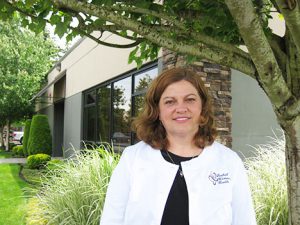 Lauren Schweizer, ARNP
I have been working in Women's Healthcare for over 30 years in nursing, midwifery, patient education, and private practice.  From 2010-2020 I owned and operated my own women's health clinic, Bothell Women's Health. I have now transitioned my focus to my specialty which is Integrative Hormone and Thyroid health consultations.  
I've always been an advocate for women and believe strongly that taking an active role in our healthcare is a unique opportunity for personal growth and satisfaction. I will be your partner in your personal health journey and look forward to helping you find the integrative support you have been looking for. 
In my personal time I enjoy spending time with my two children, husband, and our dog Alice. We love the outdoors, boating, skiing, and camping. I come from a long line of gardeners and my garden provides hours of enjoyment and stress release. I also enjoy making glass and tile mosaics along with many other home related projects.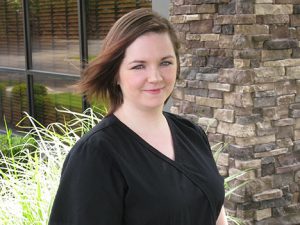 Brianna Holland – Practice Manager
I have always been fascinated with anything medical related and knew early on that I wanted a career in healthcare. I graduated from the Medical Administrative Assistant Program at Edmonds Community College in 2006, and have been working with Lauren since May 2014. I genuinely enjoy interacting with our patients and supporting them in optimizing their health and wellbeing. It is very satisfying to use the skills and knowledge I have gained to help others. I have a special interest in herbal supplements and enjoy learning about their history and healing properties. 
Outside of the clinic, I enjoy spending time with my husband, two sons, and our goofy dog, Hunter. My personal hobbies include gardening, jewelry making, genealogy research, and collecting gems, rocks, and minerals.